---
Corporate Membership!
Annual Corporate Membership Dues:  $1,500
Your HREBA Annual Corporate Membership Offers all the benefits of an Individual Membership below:
Monthly Discounted Luncheon

Monthly Free Realtor CE

Monthly Networking 

Monthly "The HREBA Buzz" Newsletter

Access Member Portal

Volunteer Opportunities

Discounted Entry to Special Events

 

Special Exposure at Community Outreach Events "Member Resource List"

Member "Spotlight" on the HREBA Show

PLUS.......

4 Individual Members (You select the 4 Company individuals)

A Golf Course Hole Sponsorship at HREBA's Annual Benefit Tournament

Recognition at HREBA's monthly luncheons 

Your Company Logo linked on www.hrebaconnect.org

Your Company Logo linked on "The HREBA Buzz" monthly Newsletter

Your Company promoted on 10 episodes of the HREBA Show annually
I attest, that I will abide by HREBA's bylaws. A copy of said bylaws is available to me in my member portal. I pledge to uphold HREBA's profound commitment to professionalism, ethics, and non-profit standards. I respect the unique needs of the community I serve and I am dedicated to protecting and preserving those rights. I will show my appreciation for this membership status by volunteering time to the efforts of HREBA and its Mission. I consent to photos taken of me during HREBA events be used in social media sites.  I have supplied my wireless number and agree to receive text messages from HREBA.
---
---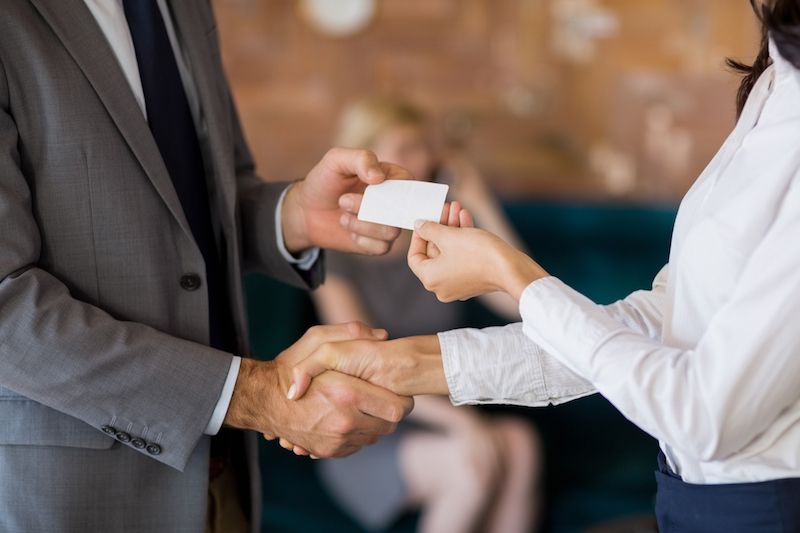 HREBA Member Directory