La Sanse 2020 DFW
Volunteer Today!
Upon approval, Volunteers will receive a free ticket to enter ($25) value. You will assist at the HREBA Booth during your preferred time slot.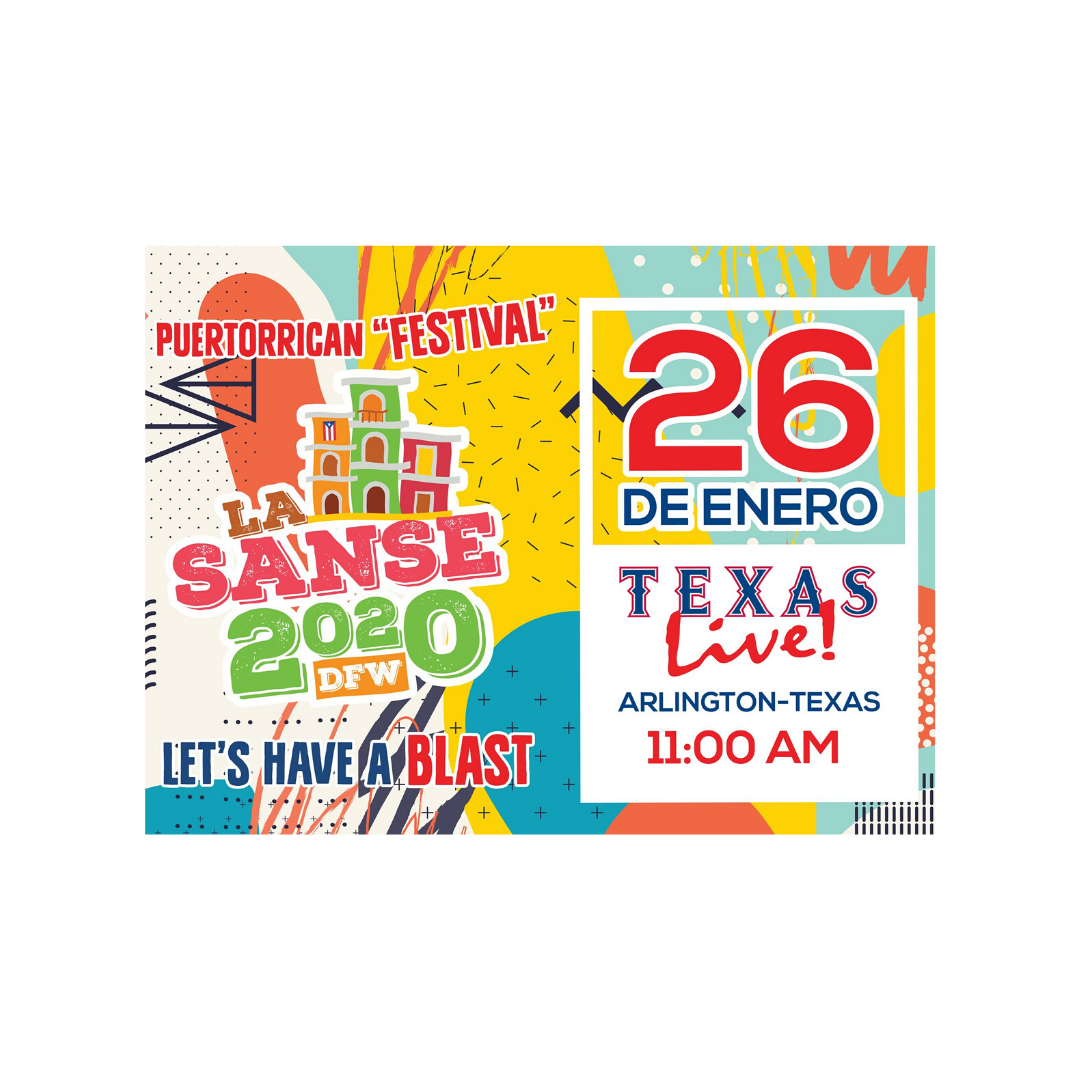 HREBA will have a Booth at this event! Our objective is to promote the HREBA Mission, HREBA Show and to further the HREBA Brand! We Need Volunteers!
The Sanse is a festival that is full of Puerto Rican cultural heritage. The attendees will experience the smells and flavors of their national cuisine, the aromatic Cafecito, handcrafts created by local Puerto Rican artisans, and the sounds of their Island's joyful and upbeat music, which will be sure to get you up and dancing. The Sanse DFW is North Texas version of the Fiestas de la Calle San Sebastian held in San Juan, Puerto Rico. It is the traditional way in which the residents of Puerto Rico celebrate Christmas, well into the month of January.
Traigo Esta Trulla, a non-profit organization, created Las Fiestas de la Sanse DFW, to reunite the Puerto Rican community in the DFW Area to celebrate their Caribbean Christmas. Traigo Esta Trulla has raised funds through Las Fiestas de la Sanse to help the Island's residents after Hurricane Maria, and will once again raising funds for those displaced by the recent earthquakes in Puerto Rico.