La Sanse 2020 DFW
Volunteer Today!
Upon approval, Volunteers will receive a free ticket to enter ($25) value. You will assist at the HREBA Booth during your preferred time slot.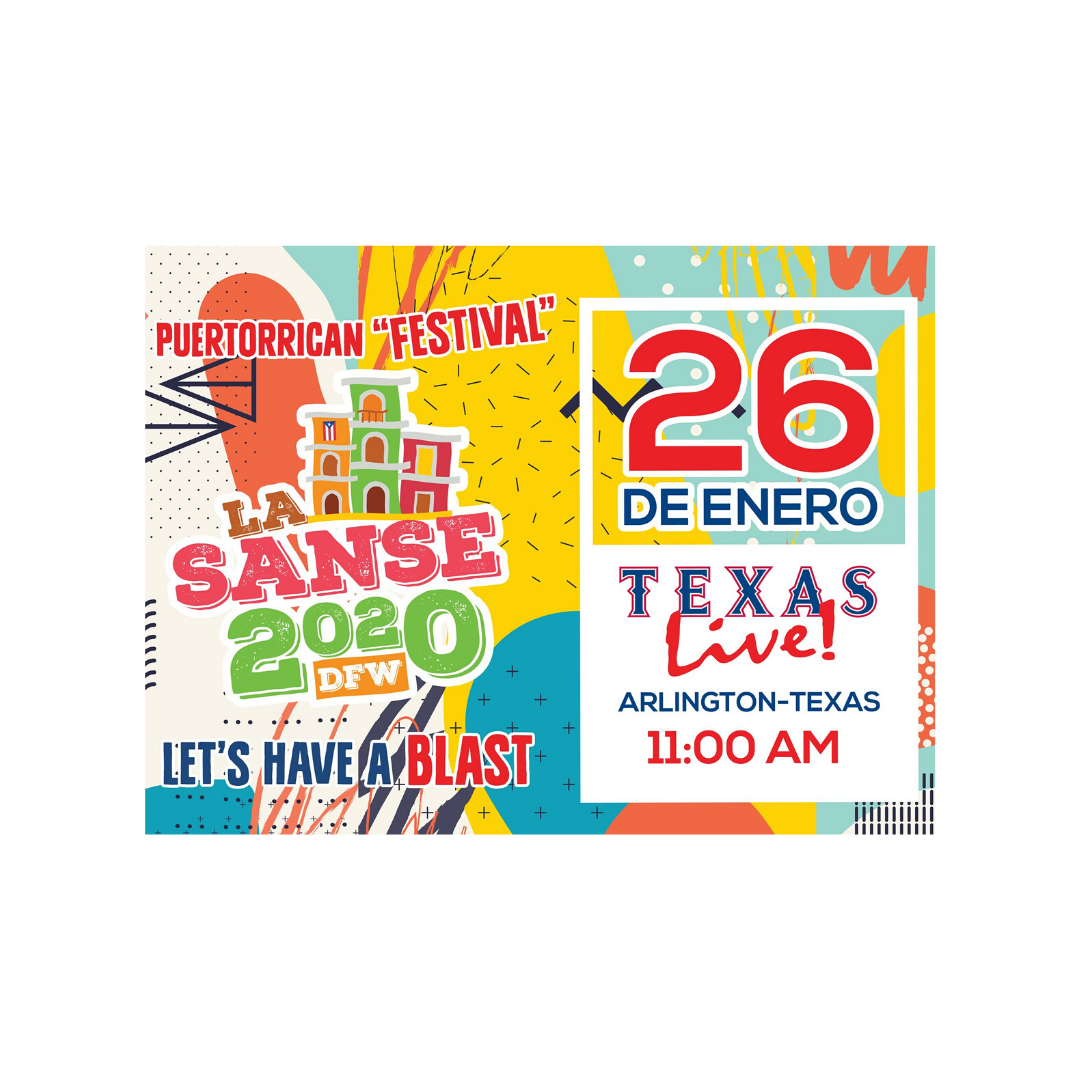 HREBA will have a Booth at this event! Our objective is to promote the HREBA Mission, HREBA Show and to further the HREBA Brand! We Need Volunteers!
About Event
Fiestas de la Sanse DFW 2020 is back now in Arlington and Dallas, t Sunday the 26 of January, 2020 DFW, Texas will be filled with Puerto Ricans, Latino Americans and other American friends enjoying the rich Puerto Rican culture. As in past years, we will have delicious food, exciting artists, artesans, a kids area, and many other fun surprises. Traigo Esta Trulla, a non-profit organization established in Dallas/Fort Worth, is celebrating its Las Fiestas de la Sanse DFW every year in commemoration of the Fiestas de la Calle San Sebastián in Puerto Rico & we want to give you the opportunity to be part of our celebration. Puerto Ricans are people recognized worldwide for loving parties and enjoying the culture of Christmas, perhaps most in the world. Las fiestas de la Calle San Sebastián are the traditional way in which the Puerto Rican people celebrate Christmas, and a way of sharing the Christmas spirit that continues well into the month of January.